About Miss Novell
Author Archive | Miss Novell
Welcome to our blog!
We are so impressed by how well the children have settled in. They are busy making new friends and learning ways to become independent learners. Our topic is called; 'Happily Ever After!" The last two weeks we have been reading and responding to the story of 'Cinderella'. This week we are focusing on 'The Three Little Pigs.' We have started our phonics programme (learning to read and write), in which the children are beginning to apply their knowledge of sounds. For example hearing the initial sounds in words. We started Maths by going over number recognition and formation, and have now moved onto 2D shapes.
Sounds taught so far: s,a,t,p,i,n,m
Story next week: The Three Little Pigs
What an amazing year! We are so SO proud, I know we have said it before, but we truly mean it. Each year the children we teach continue to inspire us and bring us smiles in their own ways.
All of us in the EYFS team are humbled by your kind words and generous gifts. Your words mean a lot to us all. Thank you for all your continued support.
Have an amazing summer and we know that some of us (staff included) have new adventures on the horizon. Good luck to you all.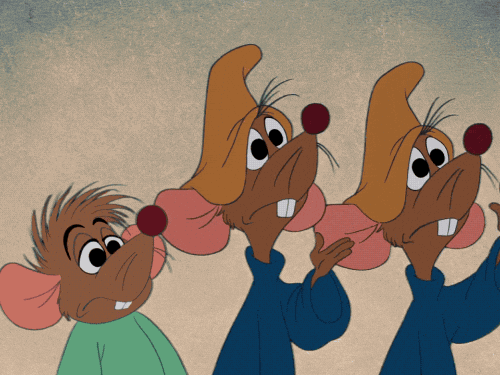 This week has been an eventful week, with the main event being transition day. We hope you have enjoyed reading the children's reports. We are all so pleased with the children's progress both as individuals and academically. Seeing them grow in many ways is such a wonderful privilege for us. The children spent yesterday in Year One with their new teachers in Aqua and Sky class. They had a 'whale of a time' and realised that 'sky's the limit'! Reading books will be collected in next week and we will send home a summer pack of ideas to support the children's learning over the holidays. Don't forget that there is also the 'reading challenge' held at your local libraries.
This week the children have been story writing in Literacy. During phonics we have been focusing on polysyllabic words and tricky words to give their spelling a push ready for year one. They have been using their problem solving skills in Maths. Last week we drew the outside of our local church and this today we got to visit inside. The children impressed us with their questioning skills and knowledge during our visit. In PE we have been completing races to get ready for sports day. The children also made space rockets ready to launch into journeys and adventures.
All the staff at Alban City School would like to thank you all for once again nominating us as Primary School of the Year. We are honoured to have made finalists and really appreciate the time you have given towards making the nominations. We are all proud of our pupils and the school community that we are so lucky to work within. Thank you for your continued support.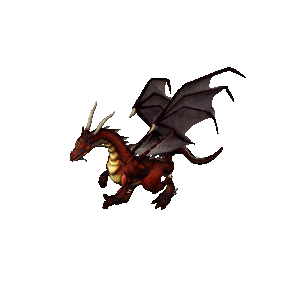 This week in Literacy we have thought about dragon adventures. We have also drawn and labelled different mini beasts that we may encounter on our own mini adventures. In Maths we have been problem solving. We went over recalling our number bonds and solved word problems using our knowledge of sharing. The children have continued to work hard this week despite the heatwave.
The children had a lovely day yesterday on our school trip. They were really well behaved and had fun completing all the activities. The children; built boats to set sail in the pond, created their own mini-beasts, made clay faces on the trees to protect the woods and enjoyed a calm walk through the woods, during which they added souvenirs to a journey rope (you may have already seen these!) The children also enjoyed gaining some history whilst learning all about the roundhouse.
** A special thank you to our AMAZING parent helpers! ** 
In Maths the children have continued to think about how we can measure time. They have thought about the changes in season and which month of the year belongs to each season. They have made season wheels to take home. In Literacy we have read a story about 'Big Feet'. The children made lists about what could leave mysterious footprints in the snow, they then wrote sentences using their ideas. We are really encouraging children to develop their spelling. For example using the correct spelling for tricky words and ensuring they use the correct digraphs when writing phonetically. In Art they have been working on creating monsters using their footprints.

It's the final countdown to the bank holiday weekend! We hope that the sun continues to shine during the half term break. On the theme of sunshine, please can we also remind you to put sunscreen lotion on the children before school and that they can also bring in named hats for when they are outside!
In Maths this week the children have been racing against the clock as we continue to learn about time in a different context. The children have been completing activities (that have also helped their fine motor development) using timers and stop watches.
In Literacy we have listened to the story; 'Where the Wild Things are'. We have created lists when describing the characters and thought of our own adventures when story writing.
Have a wild half term!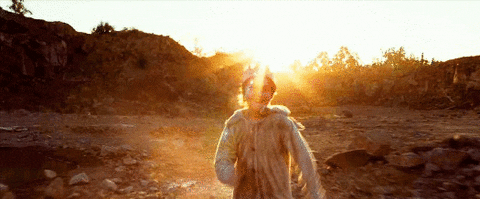 ** Don't forget that we have our school trip after half term! Please make sure you have returned a consent form! **
"What did you do at school today?" …. "I can't remember…nothing!"
This week we have been learning about distance. We have thought about destinations locally, nationally and internationally. We have measured longer distances within school using non-standard standard units of measurement and explored who can jump the furthest distance. In Literacy the children have listened to the story 'The Night Pirates'. They then described the characters and wrote descriptive sentences. During their child initiated learning time we have encouraged the children to have a go at extended pieces of writing to embed skills they have been taught during adult led group work.
Dates for your Diary
23 Oct 2017 - Half Term
30 Oct 2017 - Inset Day
19 Dec 2017 - End of Term 1:30pm
03 Jan 2018 - Inset Day
04 Jan 2018 - Start of Spring Term
12 Feb 2018 - Half Term
29 Mar 2018 - End of Term 1:30pm
16 Apr 2018 - Inset Day