Feeling hot, hot, hot!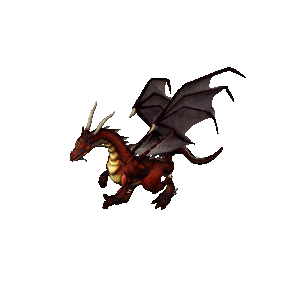 This week in Literacy we have thought about dragon adventures. We have also drawn and labelled different mini beasts that we may encounter on our own mini adventures. In Maths we have been problem solving. We went over recalling our number bonds and solved word problems using our knowledge of sharing. The children have continued to work hard this week despite the heatwave.
About Miss Novell
Subscribe
Subscribe to our e-mail newsletter to receive updates.
Dates for your Diary
17 Jan 2019 - PTA AGM
24 Jan 2019 - Book Fair
05 Feb 2019 - Year One Concert
08 Feb 2019 - PTA Comedy Night
11 Feb 2019 - Parent/Teacher Evening
13 Feb 2019 - Parent/Teacher Evening
18 Feb 2019 - Half Term Begins
15 Mar 2019 - Phase 2 & 3 Film Night