Our school adventure continues…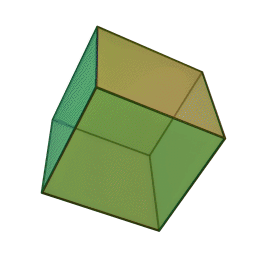 Welcome back to our final term of school! Time is definitely flying by…we must be having fun!
This week the children have revised their knowledge of 3D shapes. We have practised naming and describing them. The children had a go at sorting 3D shapes using their properties. In Literacy we have introduced our new topic called 'Adventure'. The children have started thinking about this topic by first considering the different ways we can travel in order to go on an adventure. They have also thought a little about an adventure that they would want to go on. It has been lovely hearing about all your mini adventures during the Easter holidays.
About Miss Novell
Subscribe
Subscribe to our e-mail newsletter to receive updates.
Dates for your Diary
17 May 2018 - SRE Information Meeting for Parents
28 May 2018 - Half Term
04 Jun 2018 - Inset Day
24 Jul 2018 - End of Term 1:30pm