So long, farewell….
What an amazing year! We are so SO proud, I know we have said it before, but we truly mean it. Each year the children we teach continue to inspire us and bring us smiles in their own ways.
All of us in the EYFS team are humbled by your kind words and generous gifts. Your words mean a lot to us all. Thank you for all your continued support.
Have an amazing summer and we know that some of us (staff included) have new adventures on the horizon. Good luck to you all.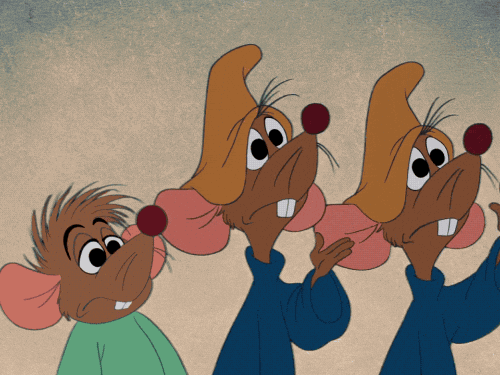 About Miss Novell
Subscribe
Subscribe to our e-mail newsletter to receive updates.