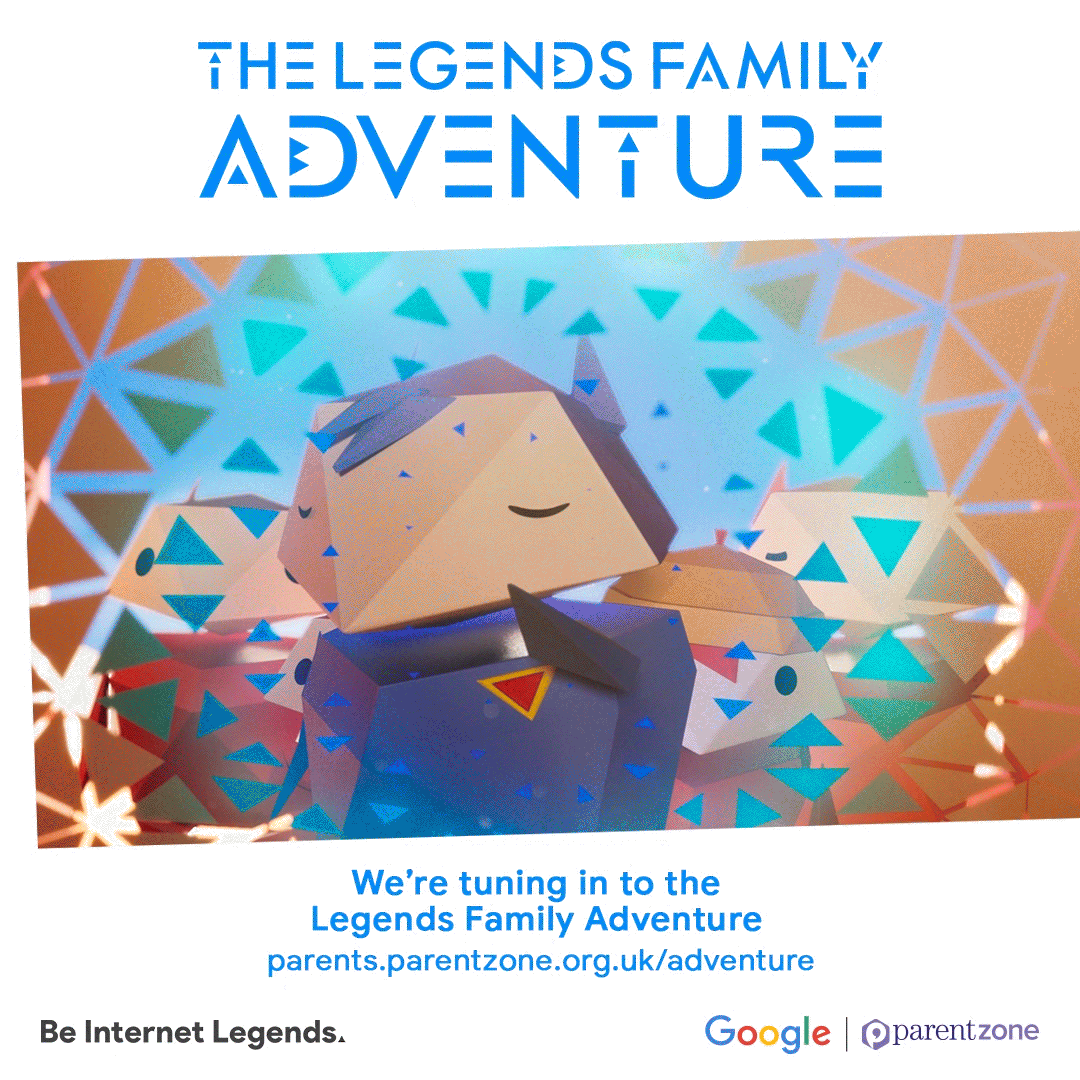 " Join The Internet Legends with this new family adventure at home.

Learn about online safety together from Google and Parent Zone.

This family challenge is a three-part animated series following a family of Internauts through Interland. "
Once you have finished watching the films, why not download and complete the accompanying activity packs? There is even a quiz to complete where you could win our school some prizes!
Click here for the new Internet Legends family adventure.
Click here for the Legends family challenge where you could win prizes for our school!
Here is an introduction to Be Internet Legends.